Our Mission
To Deliver Innovative, Customer Collaborative Services to the Marketplace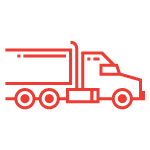 Asset Based Truckload
Dedicated
Local Cartage
Van, Flatbed, Tanker
Long Haul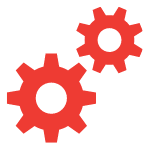 Ground Expedite
Exclusive Use
Time Critical Routes
Nationwide Coverage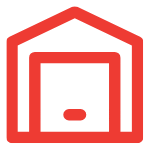 Warehousing
Dry and Food Grade Facilities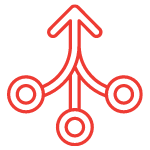 Logistics
Freight Management
Brokerage
We began our journey with Valley Express to formalize our dedicated hourly network in April of 2016. The strides we have made as partners in the past three years has been tremendous. We started with 12 drivers servicing 31 locations and now have a total of 22 drivers servicing 56 locations in our network.
We would recommend Valley Express to anyone. We have been doing business for the last 10+ years and they are very dependable and trustworthy. Their dispatchers and reps have been extremely helpful and reliable. Valley Express is also very flexible and we appreciate their willingness to work with us even when we have to change their plans last minute. They are a pleasure to work with.
We came out of a rocky relationship with our previous logistics team. Al, Ed and their team at Planet Freight / Valley Express stepped in and stepped up. They have reduced our risk management by close to 40% on our medical lane. They are true to their word and make things happen as quickly as we need them too. I am ever grateful for the partnership we have built and look forward to much more success with them at the helm of our logistics needs.
The Valley Express Family of Companies
Frequently Asked Questions
Do you have a service area map?
We do not publish maps.  We build solutions around our customer needs.
How many pieces of equipment do you operate?
Tractors, trailers and forklifts combined total up to over 800 pieces.
How do you meet the customer's needs while the industry is facing an unprecedented driver shortage?
We are not experiencing the same issues that industry publications report regarding driver shortages.  We are fortunate enough to employ a fantastic core group of drivers that have been part of this family for many years.   Additionally, our diverse fleet also allows us to produce class A CDL drivers organically.  We introduce drivers without CDL's to the industry driving Cargo Vans and move them up to Straight Trucks and finally Class A vehicles if they desire that career path.