Driven by Our Core Values
Safety, Integrity, Team, Relationships, and Innovation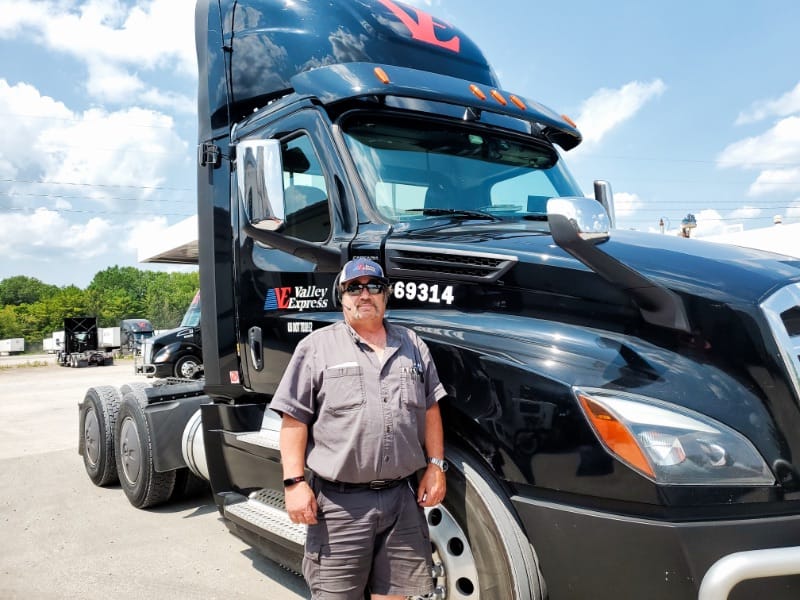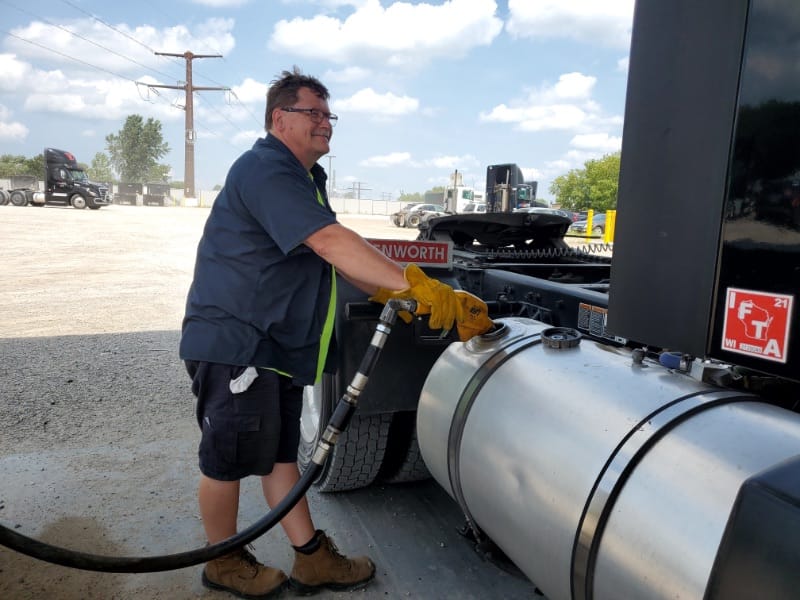 To Simplify Transportation with Human Intelligence and Innovation
To Deliver Innovative, Customer Collaborative Services to the Marketplace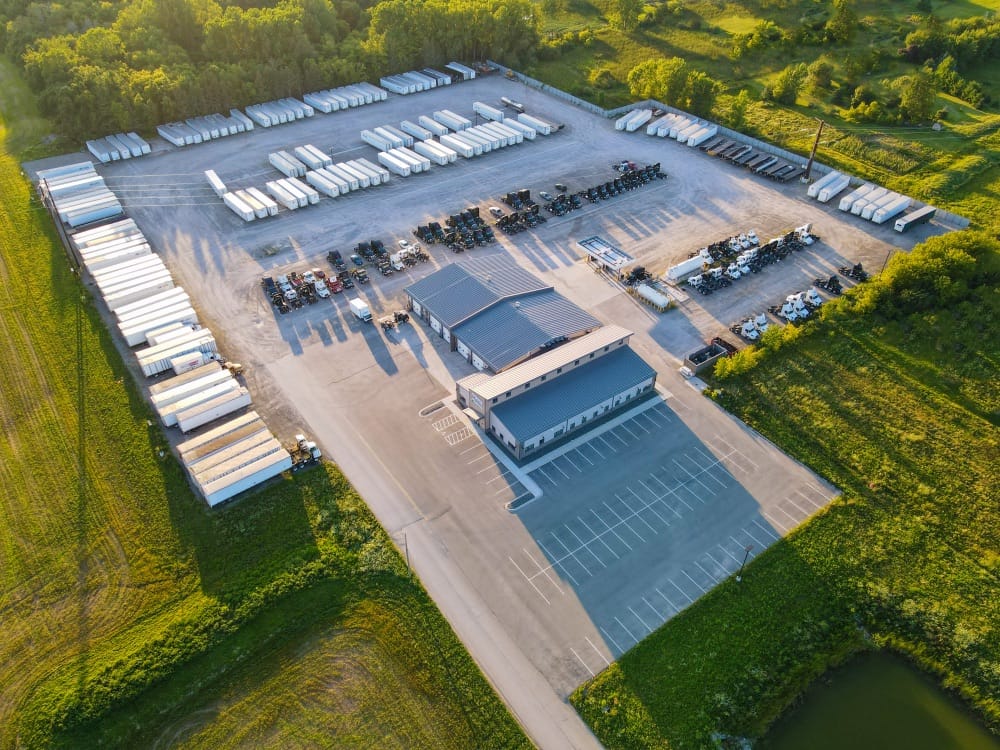 From Our Owner
I started Valley Express in 1997 with one truck and driver.  Over the years we have been very blessed by great employees, customers and vendors whom all contributed to our success.  In 2021 we acquired Straight Shot Express and Capitol Warehouse which complements our core offerings very well.
Today the company has over 800 pieces of equipment, 275 employees and approximately 2 million square feet of warehouse space.  We are proud of where we came from and we are excited about where we are headed.
-Ron Jankowski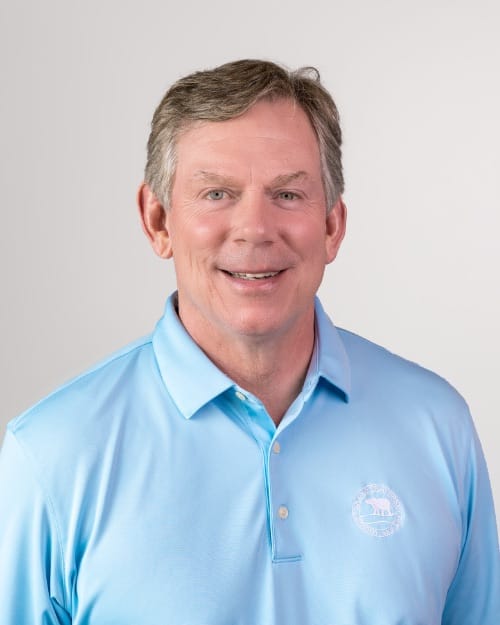 Ron Jankowski
Founder & Company Owner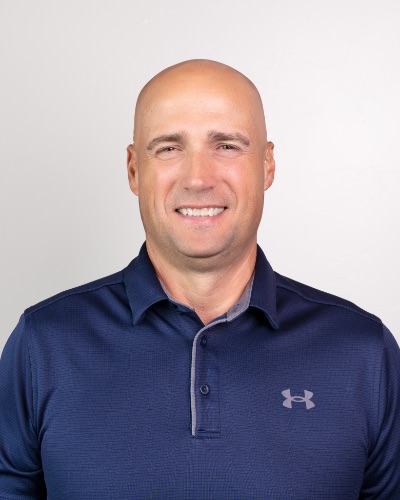 Chris Cook
Chief Executive Officer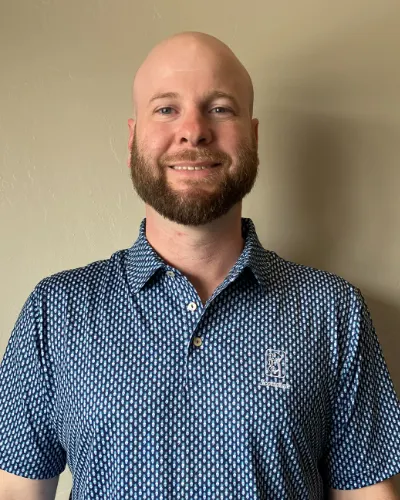 Evan Scherer
Chief Financial Officer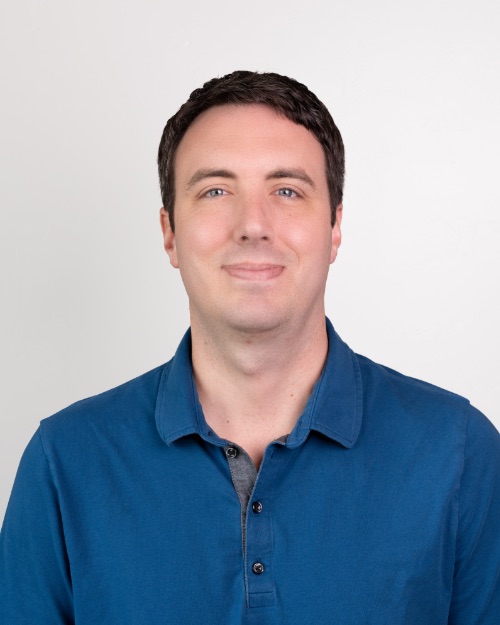 Sean O'Sullivan
Director of Safety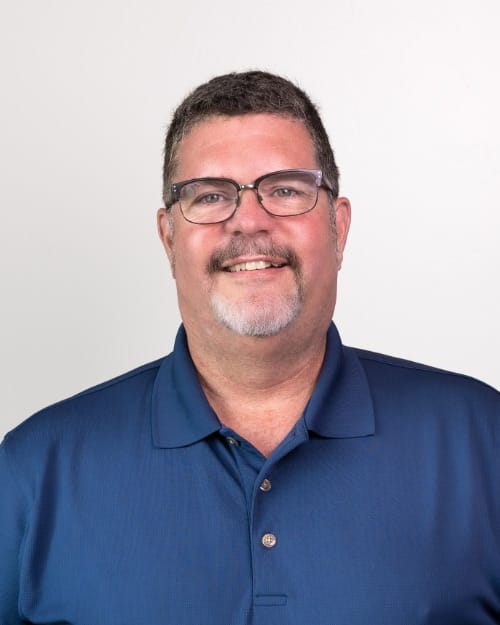 Craig Oilschlager
Director of Administration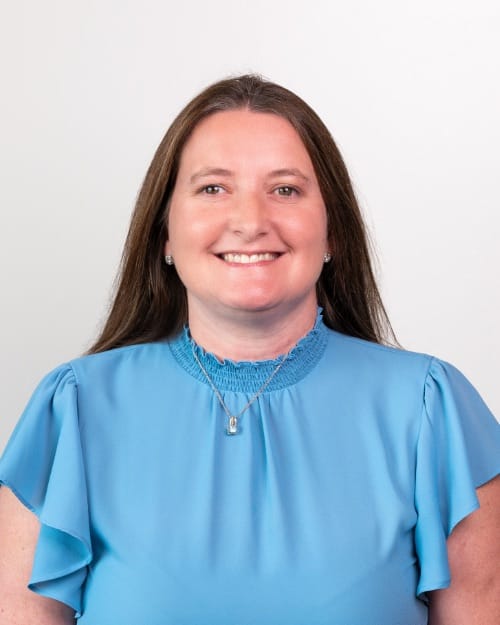 Michelle Heath
Human Resources Manager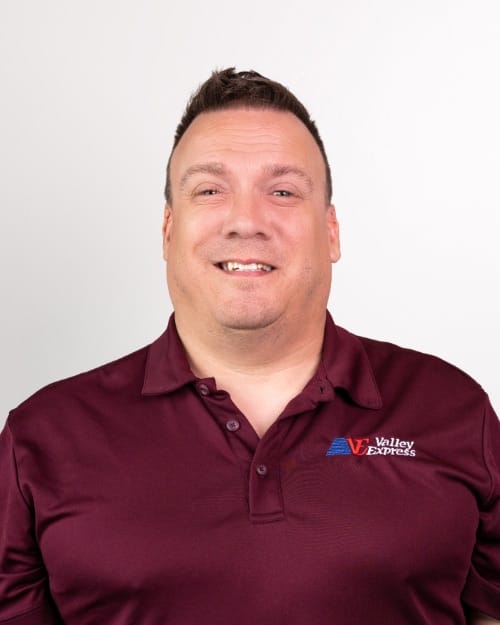 Jason Landers
Shop Manager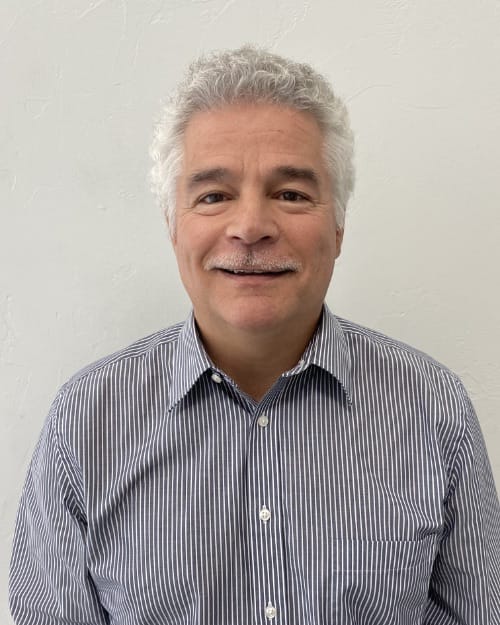 The Valley Express Family of Companies
Frequently Asked Questions
Do you have a service area map?
We do not publish maps.  We build solutions around our customer needs.
How many pieces of equipment do you operate?
Tractors, trailers and forklifts combined total up to over 800 pieces.
How do you meet the customer's needs while the industry is facing an unprecedented driver shortage?
We are not experiencing the same issues that industry publications report regarding driver shortages.  We are fortunate enough to employ a fantastic core group of drivers that have been part of this family for many years.   Additionally, our diverse fleet also allows us to produce class A CDL drivers organically.  We introduce drivers without CDL's to the industry driving Cargo Vans and move them up to Straight Trucks and finally Class A vehicles if they desire that career path.